Solved: slow streaming on Apple TV
Is Apple TV slow on your Mac? Don't be alarmed; it's a common glitch many users run into. Try these three simple fixes to boost your Mac's speed and performance — let's go.
Why is the Apple TV app lagging?
Jumpy or slow Apple TV is likely caused by these common issues:
Poor internet connection

Not enough RAM on your Mac

Out-of-date software
Don't worry if you're not sure what's causing your issues; we'll help you solve it in the section below. So, let's get to the fixes.
How to fix slow Apple TV
Make sure you've taken a moment to restart your Mac before you dive into the fixes below; sometimes, that's all you need to do, and that could save you considerable time trying to troubleshoot the issue. So give it a go.
1. Check your internet connection
An unstable or poor internet connection is the number one cause of streaming issues with Apple TV. Run through this checklist to ensure your Wi-Fi is working:
Toggle your Wi-Fi on and off.

Check with your service provider for reported or known issues.

Restart your router.

Connect to a different network.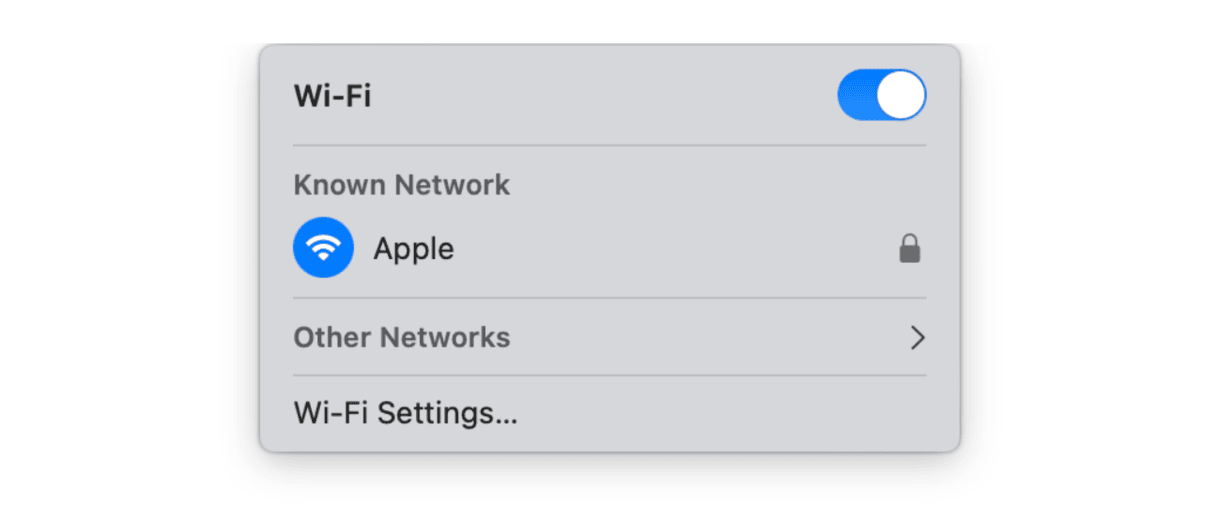 2. Free up RAM on your Mac
If your Mac is low on RAM, then this could be the reason you're having issues with slow Apple TV downloads and general streaming.
A quick way to free up RAM is to use a dedicated tool — the Mac optimizing utility CleanMyMac X. Its powerful Maintenance module can free up RAM in a matter of clicks; here's how:
Install the free version on your Mac or open the app.

Select Maintenance > View All Tasks.

Select Free Up RAM > Run.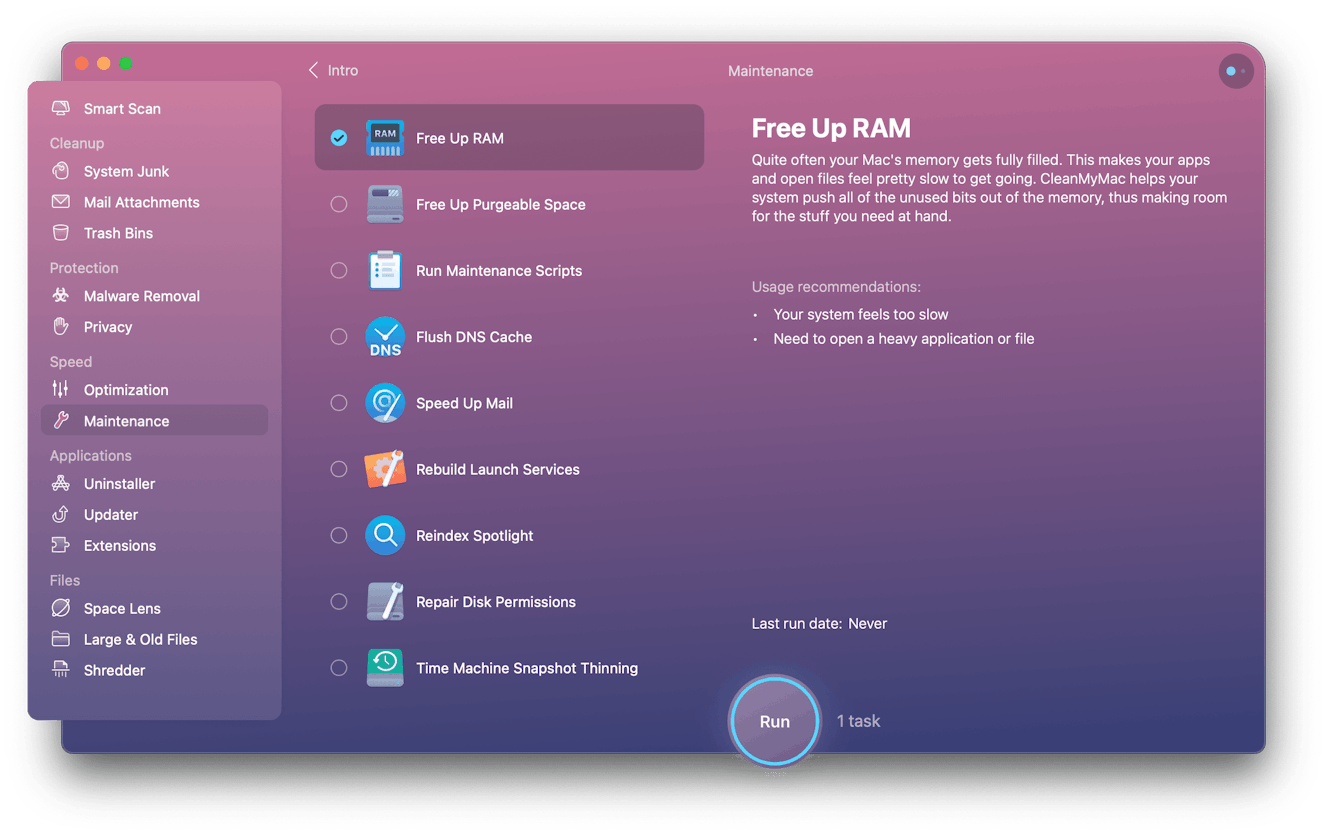 3. Update your macOS
If your Mac isn't running the latest available software, this could be another reason that Apple TV's performance is struggling. Install the latest updates to keep your apps up-to-date; here's how:
Select the main Apple menu > System Settings > General > Software Update.

Click Update Now. Also, take a moment to enable automatic updates.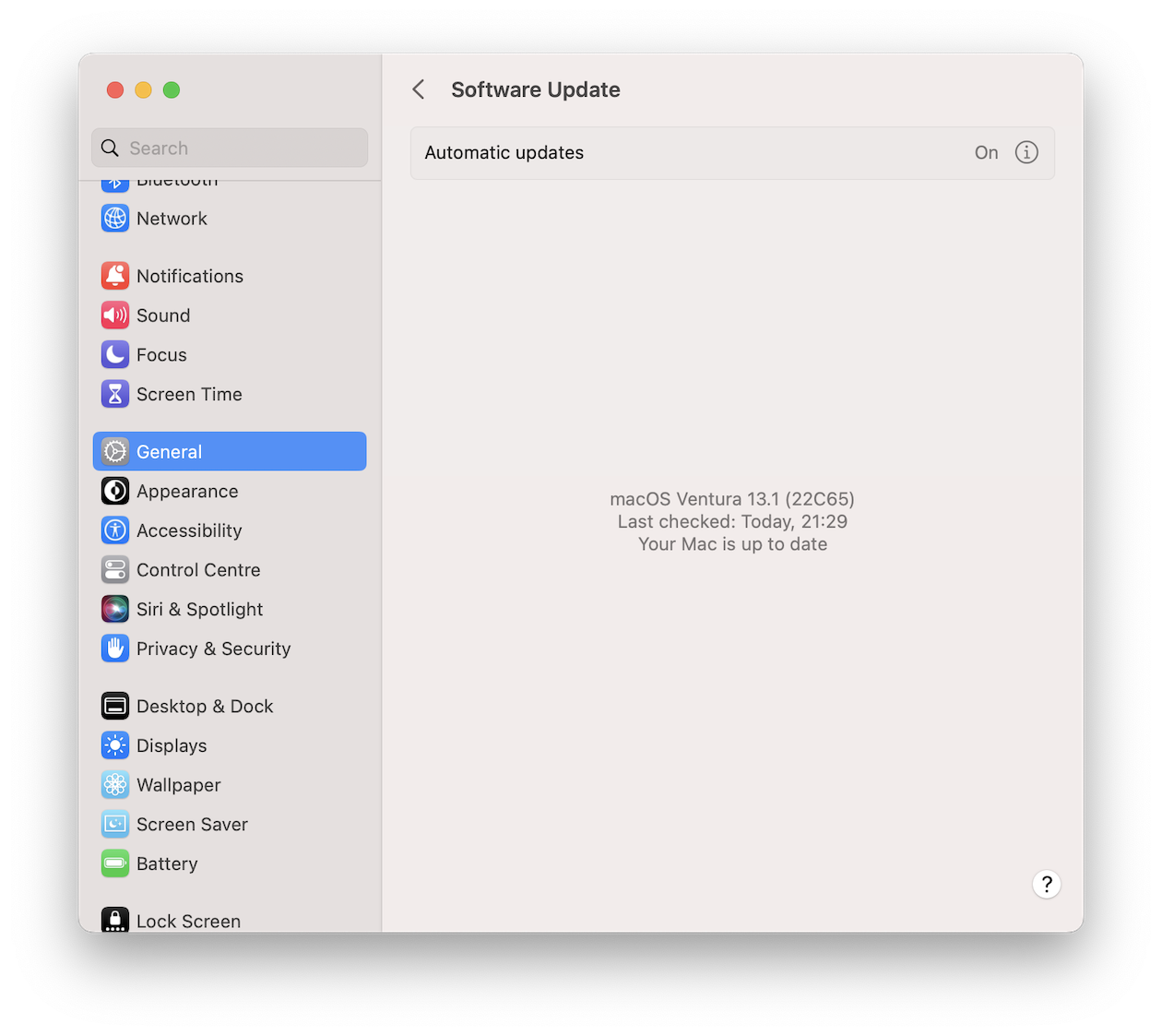 We've come to an end. Now you know why Apple TV is slow on your Mac and, most importantly, how you can quickly fix it.