What to do when your MacBook keyboard is lagging
Have you noticed your MacBook keyboard is lagging? Is the keyboard slow to response when typing? It's a common yet frustrating issue for users, but thankfully, one that is easily fixed.
These simple-to-follow tips will help you resolve your Mac keyboard issues quickly. Let's get started.
Solved: Mac keyboard lag
Before we dive into the more in-depth fixes, if your keyboard is slow to respond when typing, ensure you've carried out these simple tasks:
Turn your Mac's keyboard off and on.

Depending on your keyboard, ensure it's fully charged or has working batteries.

Restart your MacBook from the main Apple menu.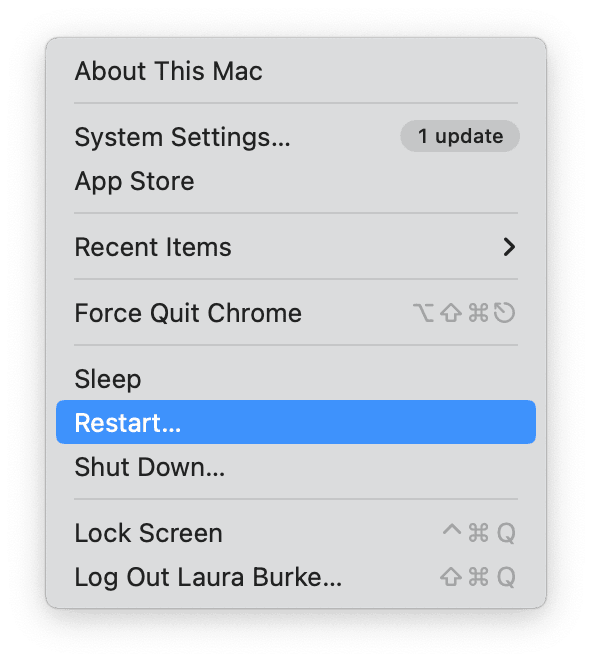 Once you've completed these tasks, head to the tips below:
Tips and tricks for Mac keyboard lagging
1. Check your Bluetooth connection
Bluetooth is often the number one cause users run into keyboard issues.
Select your Mac's Bluetooth icon from the menu bar.
Toggle your Bluetooth off and wait a few moments before turning it back on.
If that doesn't work, open the main Bluetooth settings from within the Bluetooth menu.
Select your keyboard from the list and click Forget This Device.
Pair your keyboard with your Mac once again.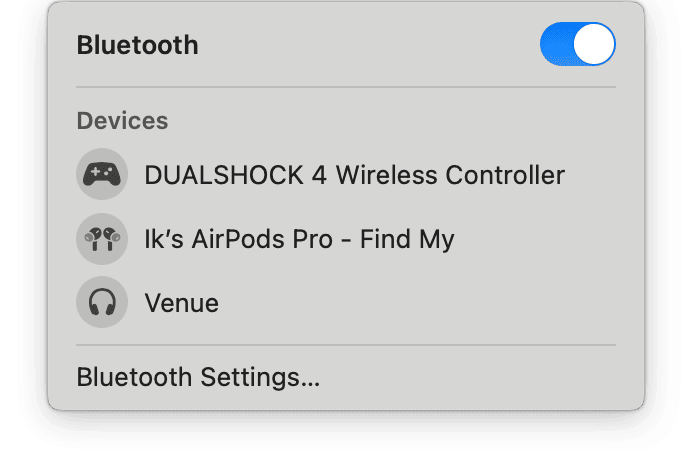 If this hasn't helped, try the next tip.
2. Run maintenance scripts
Sometimes, the quickest thing to do is to run some simple maintenance scripts, which can help repair broken connections, corruptions, or errors. The Maintenance module from Mac cleaner CleanMyMac X is built precisely for this task. Here's how to use this smart tool:
Open the app or get the free download here.
Select Maintenance > View All Tasks.
Select Run Maintenance Scripts from the list > Run.
3. Update your software
If running maintenance scripts didn't work and your Mac keyboard lagging problem persists, it's time to check your macOS is up to date. This might sound obvious, but being on top of updates can help keep your device in shape and working order. Here's a quick reminder how to check:
Select the main Apple menu > System Settings > General > Software Update.
Install any software updates available to you.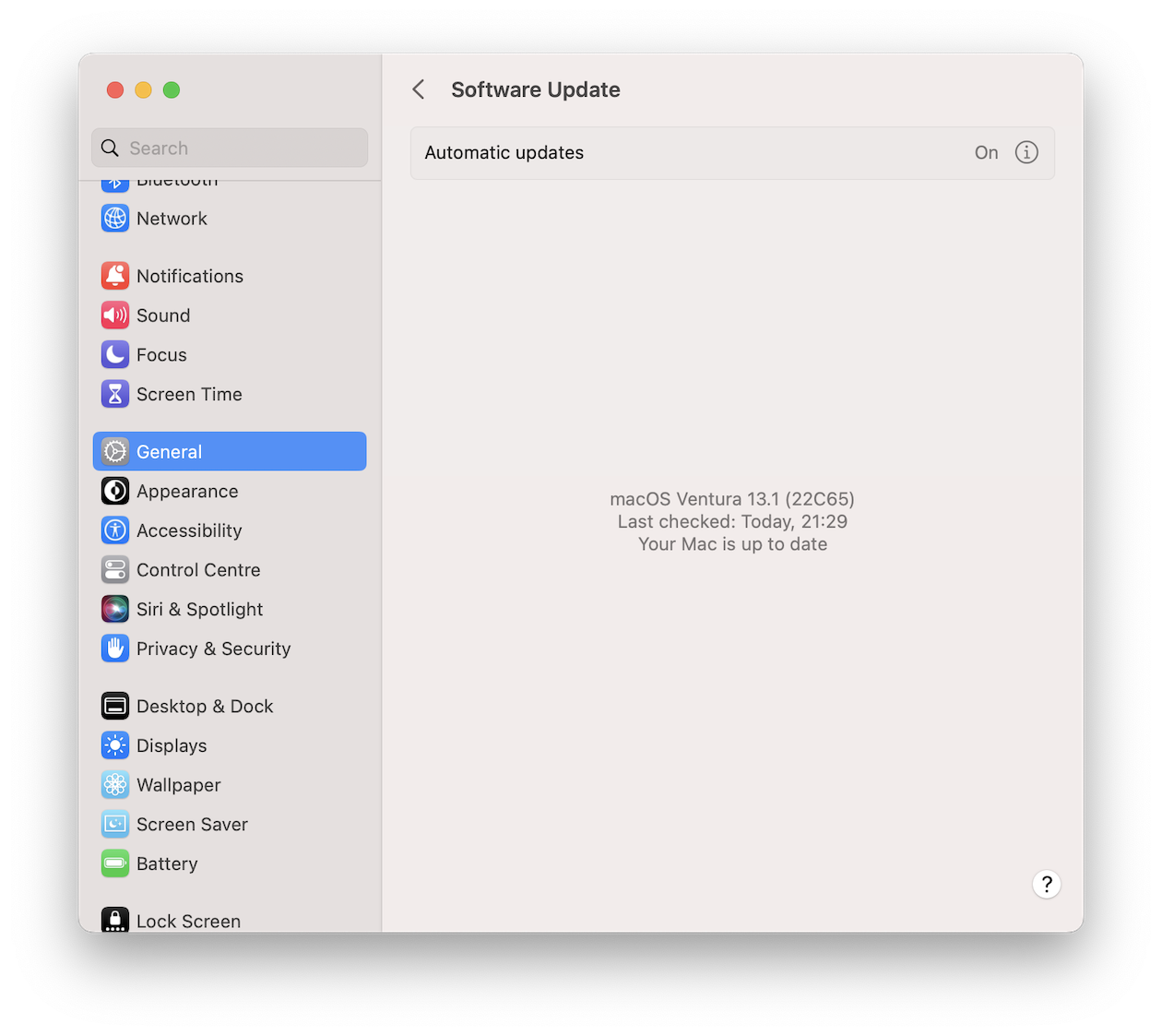 Hopefully, one of these simple tips solved your Bluetooth keyboard lag Mac problem.