What to do with Return key not working on Mac
Is the Return key not working on your Mac? Not only is this glitch frustrating, but it also seriously hinders the functionality of your device.
Try these three simple steps to get it working again.
Solved: Return button not working on MacBook
Before you dive into the tips, make sure you check your MacBook for any physical damage. If you've dropped your device or something has landed on top of your keyboard, your Return key might be broken. In this case, you'll need to book your Mac an appointment at a local Apple-approved repair center. Now, to the fixes.
1. Restart your MacBook
Like many MacBook issues, sometimes a simple restart is all we need. Take a moment to restart and reboot your Mac from the main Apple menu. This may be the only tip you need to fix the Return key not working on your Mac.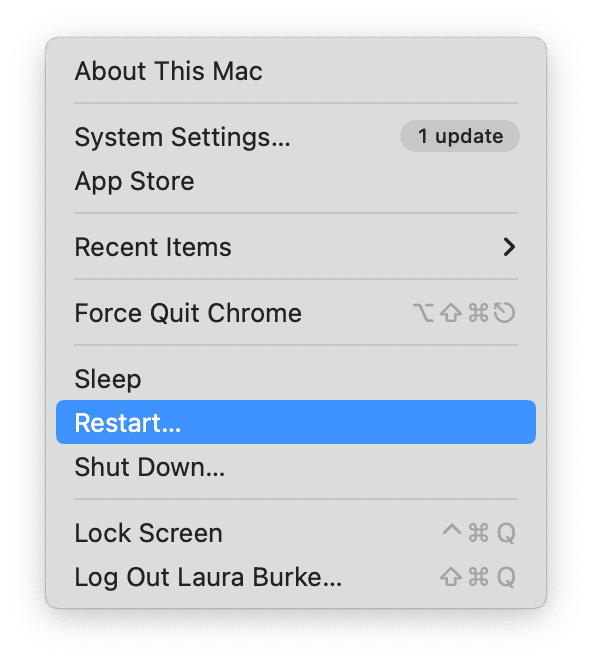 2. Check for malware
When random keys stop working, this can also be a sign of malware. It's time to run your antivirus software and check.
Extra tip: Mac optimizing utility CleanMyMac X has a powerful Malware Removal module that can scan your device quickly for threats; here's how:
Open the app or install the free version.
Select Malware Removal > Scan > Remove.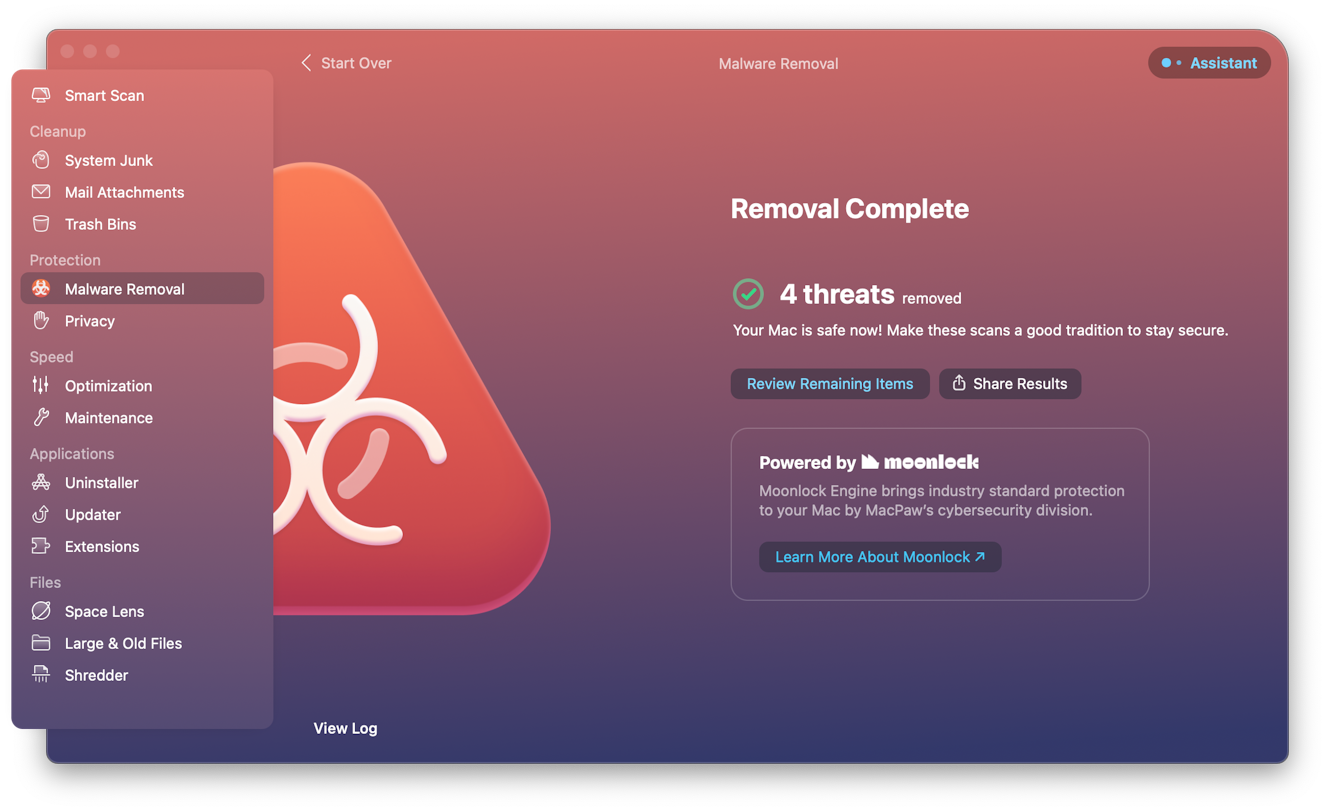 3. Update your macOS
If your Mac is virus-free, it's time to check you're running the latest macOS version. Not only does this help solve glitches and known bugs, but it also keeps your Mac optimized and running at its best. Here's a quick reminder of how to update macOS:
Select the Apple menu > System Settings > General > Software Update.
Click Update Now and follow the steps shown on your screen to install a new macOS version.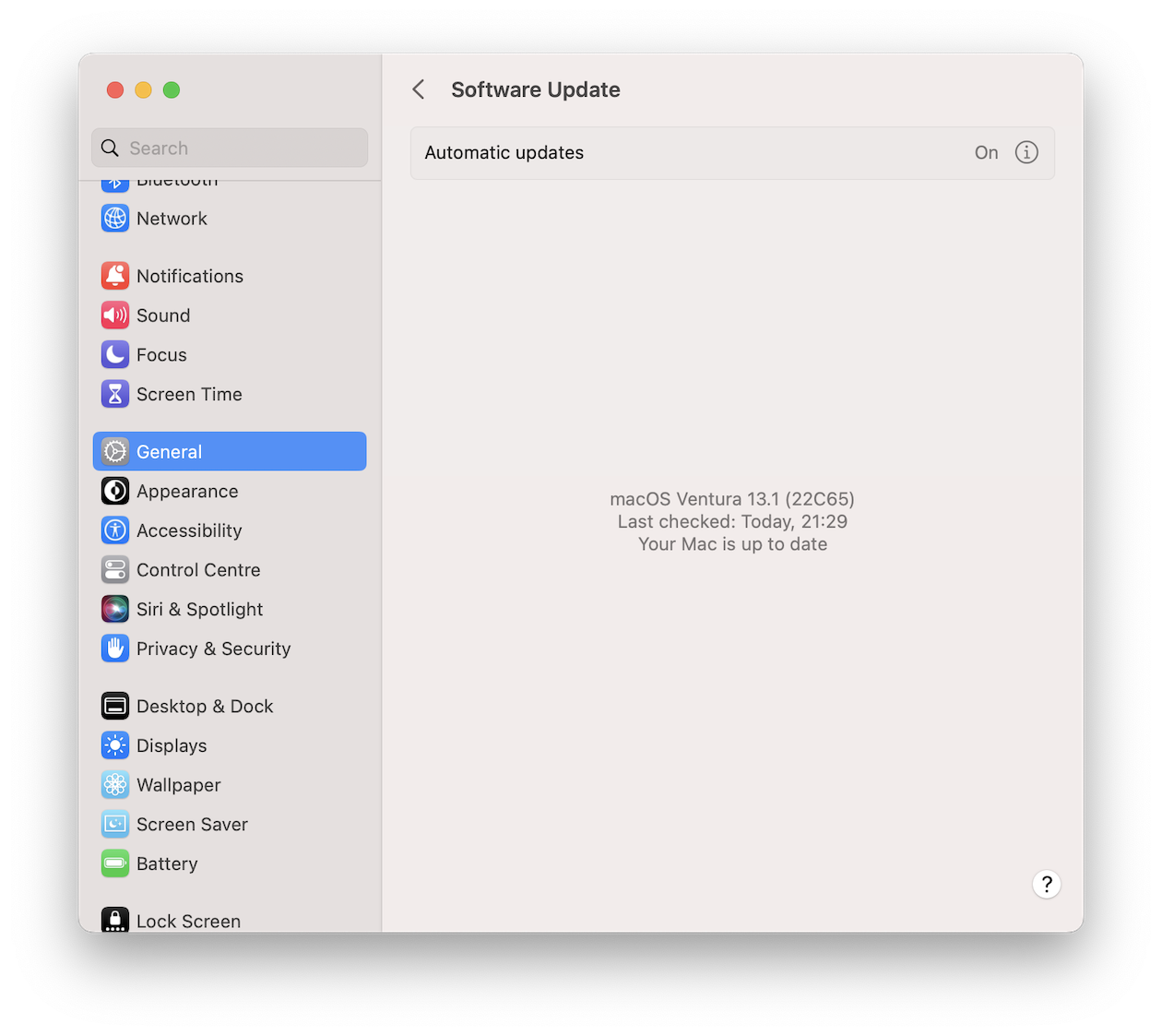 Now you know exactly what to do when Return button is not working on your MacBook.