What to do when Safari won't open on your Mac
When Safari won't open on your MacBook, there could be several reasons why. Try these simple troubleshooting tips.
1. Restart your Mac
A restart frees up your Mac's memory and rotates system logs, which may be just what Safari needs. Some software updates also require a reboot of your Mac, so maybe restarting your machine will finish all updates in progress and help Safari get back to normal functioning.
2. Force Quit Safari
A Force Quit sounds obvious whenever you have troubles with any app.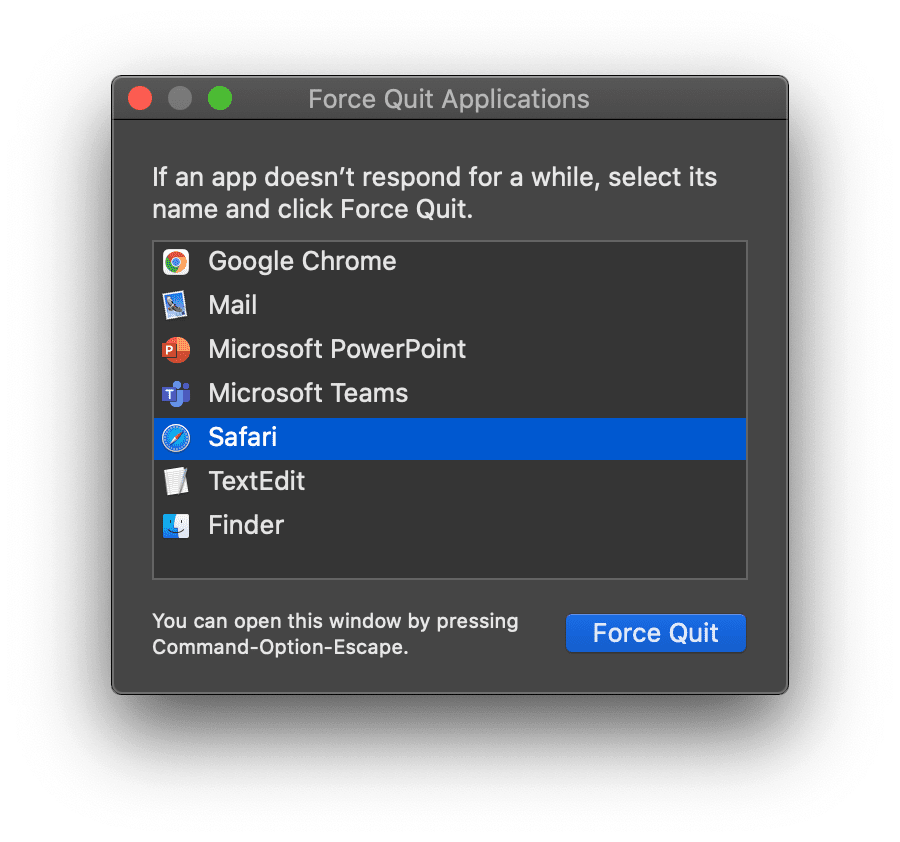 Here's how to Force Quit Safari:
Press Option-Command-Escape.

Then, choose Safari from the list, press Force Quit.
Then, you can try restarting Safari to see if the Force Quit option helped.
3. Check for updates
Check if your Mac is running the latest version of macOS software. A software update will also update Safari to the latest version.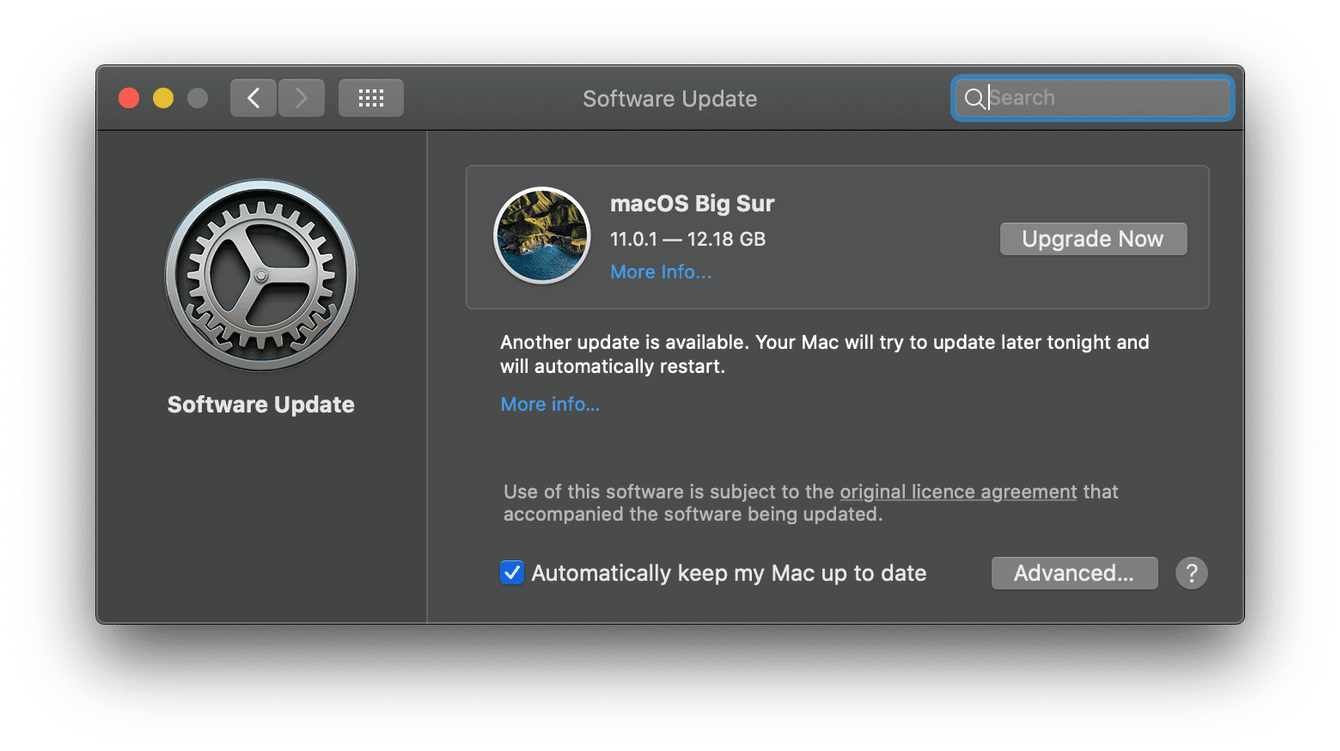 Here's how to check for updates on your macOS:
Click the Apple icon menu, top left, and select About This Mac.

Now, click Software Update. If an update is available, follow the onscreen instructions to install it.
4. Clear Safari Cache
If Safari is still not opening on your Mac, it's time for a cleanup. A build-up of cache can, over time, cause issues for Safari.
There is a way to remove the Safari cache and other browsing data without opening the browser itself. CleanMyMac X is a versatile tool for your Mac that can remove all junk, including website data.
Here's how to clear your Safari cache and browsing history even if it doesn't open:
Download CleanMyMac X here (it has a free trial).

Install and launch the app.

Go to Privacy and press Scan.

Check the boxes next to the data you want to remove and press Remove.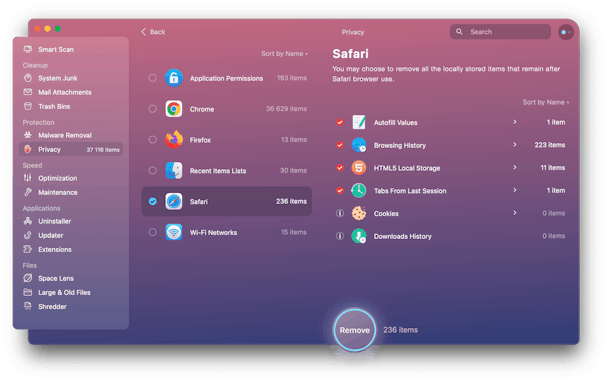 With CleanMyMac X, you can also clear out old Chrome cache and control application permissions.
5. Reset Safari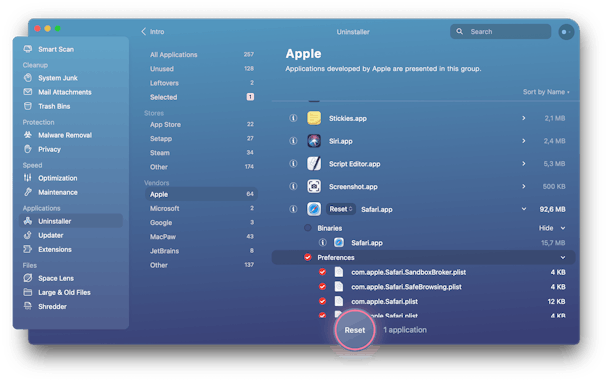 The last step is to reset Safari and remove any related files. You can do this quickly and safely with the app mentioned above, CleanMyMacX. Launch the app once again, this time selecting Uninstaller from the left sidebar. Find and select Safari from the list, click the grey arrow to the right and select all the items in the dropdown list, then select Reset next to Safari and press Reset at the bottom.
That's it. CleanMyMac X will safely remove related files and reset Safari; a fresh start makes a huge difference.