Will factory reset make a MacBook faster?
So many users ask, 'Will factory resetting a MacBook make it faster?'
It's a reasonable question and one that often sparks debate amongst users. We're here to bring some clarity and some useful tips and tricks. So, let's get started.
Answered: will a factory reset make my Mac faster?
Generally speaking, any computer will start to slow down if you allow an excess and build-up of useless system clutter and junk, like broken files, system logs, cache, language files, temporary folders, and even malware and other viruses.
A slow Mac often prompts the question, will a factory reset make my Mac faster? The short answer is yes, but it's not always necessary.
Instead of erasing the entire contents of your device, why not try these simple tricks to speed it up?
Factory reset alternative
Although a factory reset might feel tempting, preparing your Mac, saving important files, and protecting the media you don't want to lose is time-consuming. Instead, carry out these two simple tasks and boost your Mac's output dramatically.
1. Remove system junk
Regularly removing system junk will enhance your MacBook's performance, save space, and help keep annoying glitches at bay.
If you use a dedicated Mac cleaner tool like the Apple notarized CleanMyMac X app, you can get this done in a matter of clicks. Here's how:
Install the free version first or open up the app.
Select System Junk > Scan.
Wait for a moment and then click Clean.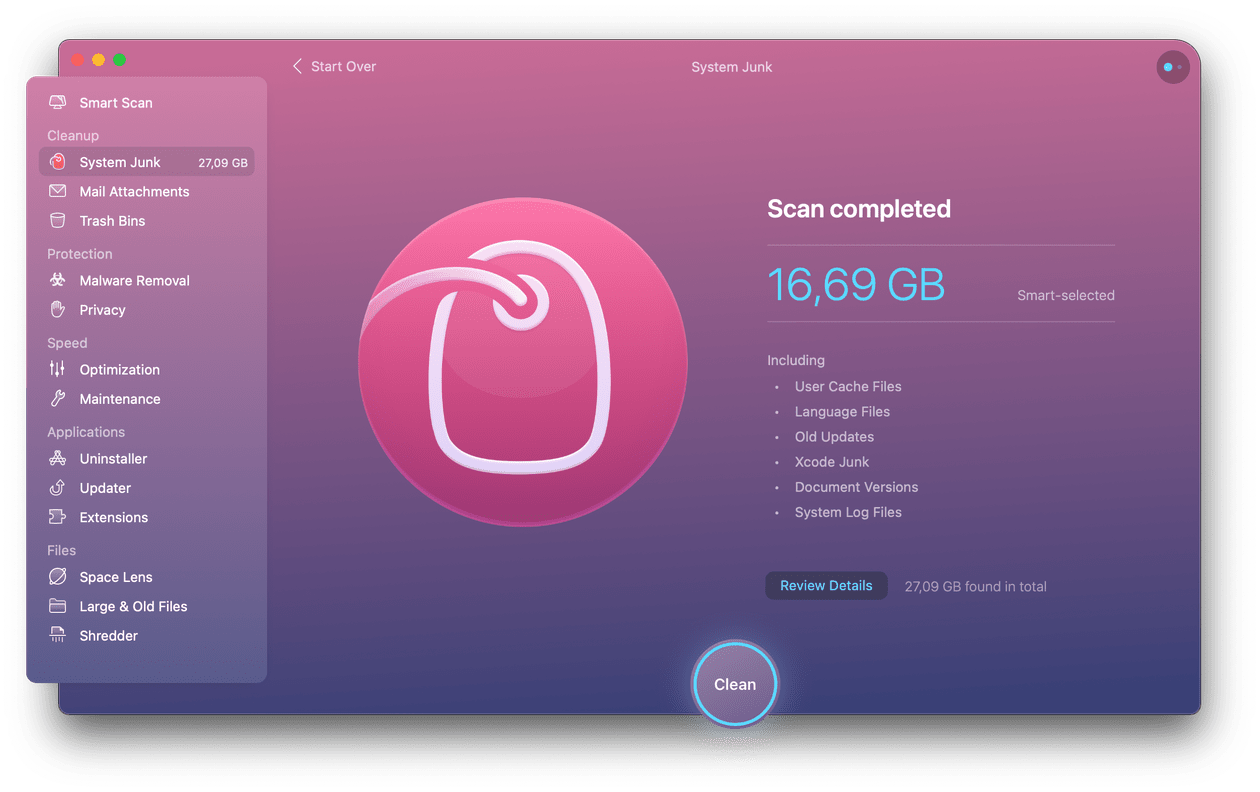 2. Run maintenance scripts
Maintenance scripts help tidy up temporary files and system logs and prevent unnecessary data overload. You can use the application I mentioned in the tip above to run these automatically for you. Here's how:
Open the app on your Mac, then select Maintenance from the sidebar.
Click View All tasks, then select Run Maintenance Scripts and any other tasks you'd like to conduct.
Finally, click Run.
You can avoid a factory reset entirely if you carry out these two tasks. So, when someone asks, 'does wiping a MacBook make it faster?' you know what to say.