How to stop Mac from overheating?
If your Mac keeps overheating, you may be annoyed by the constant whirr of its vents. What you may not know is that frequent overheating can do permanent damage to your computer's sensitive hardware. Keeping your Mac cool is crucial to protect it from damage and keep it running optimally for as long as possible. There are several ways you can help minimize overheating problems and prevent them from occurring in the first place.
Stop your Mac from overheating
Here are some changes you can make to help prevent Mac overheating:
Use your laptop on flat, solid surfaces. Using your Mac on soft surfaces, like your lap, a blanket, or your bed, can block its vents, causing the laptop to overheat.

Go easy on your Mac. Especially if your computer is old, having too many tabs open or running lots of applications at once can kick your Mac's fans into overdrive.

Elevate your laptop on a sloped surface. You can try using a product called a laptop cooler – these are built to elevate your laptop and increase air circulation from its vents.

Unclog your laptop's vents. Spraying compressed air into your Mac's vents helps loosen dust or dirt that may be clogging your vents and causing overheating.

Disable login items. Some applications launch automatically when your computer starts. Having multiple applications start upon login can bog down your computer and cause it to overheat.
To disable these programs, go to System Preferences > Users & Groups from the Apple menu in the top left of your menu bar. Click on the padlock icon on the bottom left and enter your account password. Select the Login Items tab and the app(s) you no longer want to automatically open at startup. Check the box next to these apps and click the minus button to remove a login item (you can add an app back by clicking the plus button).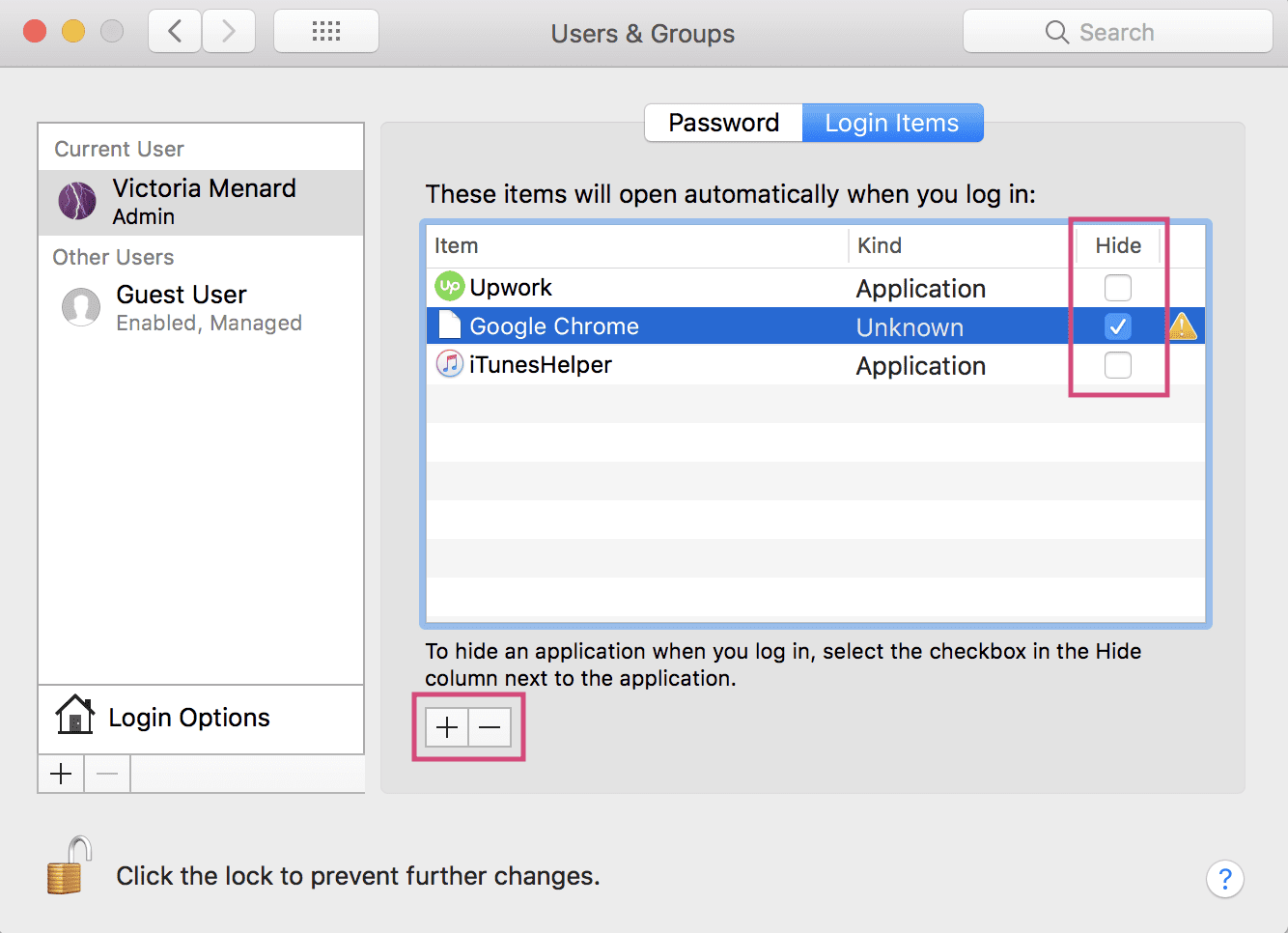 If a login item is open or added to your dock, simply right click the application, hover over options, and click "Open at login" if there is already a checkmark next to this option. The app will no longer launch automatically.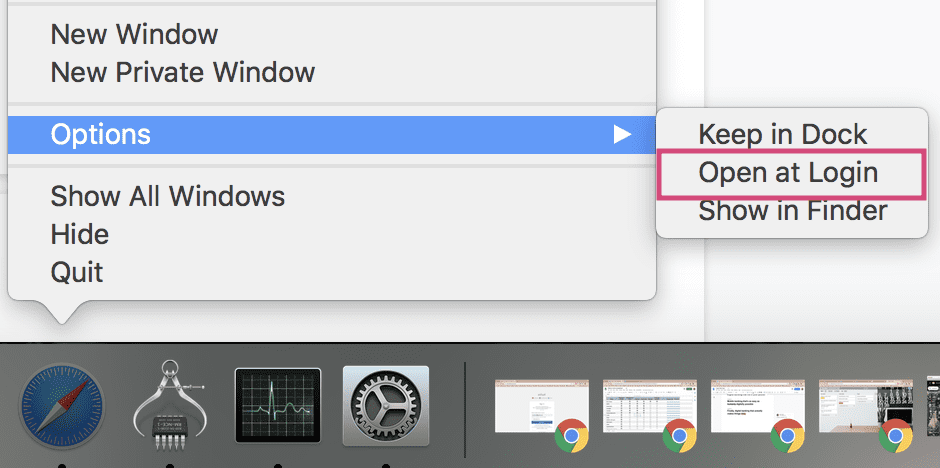 Manage overheating with CleanMyMac X
CleanMyMac X allows you to easily cool down your Mac by disabling heavy consuming apps. With an Optimization module, you can also turn off all login items that can overload your Mac's CPU at the startup.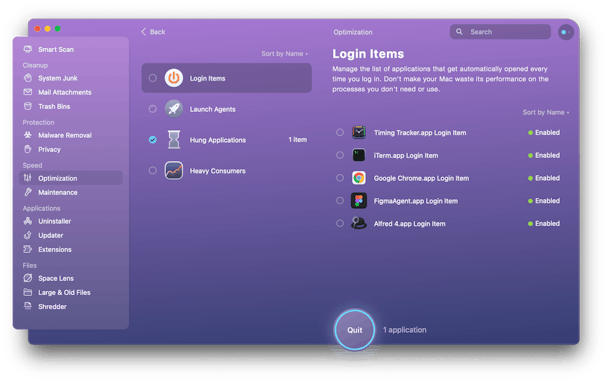 Once you download and install CleanMyMac X, simply open the app and go to Optimization > Login Items. Select the apps you want to stop from automatically opening at Mac's startup and hit Remove. That's it!